Northridge Child Development Center
6920 Bob-O-Link Drive
214.452.6223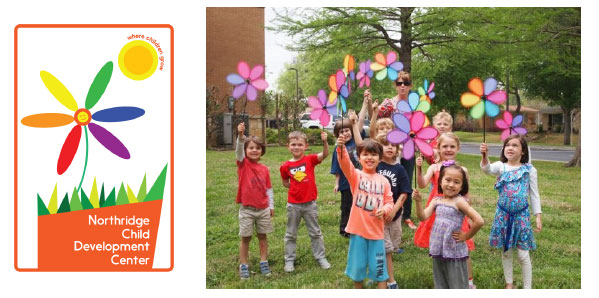 Sharing the Love of Christ with Children and Families
As a ministry of Northridge Presbyterian Church, the Northridge Child Development Center extends
our values of loving and honoring all people to our youngest neighbors. Our play-based curriculum
allows children to develop every aspect of themselves. They learn cognitive, social, emotional and
physical skills in a loving and nurturing environment that includes daily outdoor play,
Spanish, music, prayer and weekly chapel.
Serving students 2 years, MTW, and students 3-5 years, MTWTh 9:30-2:00
Enrollment for the Fall 2020 and Spring 2021 School Year begins in January
Early Registration is January 8th, 10th & 13th
(Current Students, Siblings, and Church Members)
New Student Registration begins January 15th until all spaces are filled
Registration Form
Fact Sheet
Parent Handbook
Photo Gallery (Coming soon!)