Children are the future of the church. So it's our joy to love and nurture Northridge's littlest hearts, hands, and feet.
Equipping our children with the love they need and the education they require to grow is incredibly important to us, which is why we offer ministries specifically tailored to each age group. By helping to root them in the word of God at a young age, we work to raise a community of children who will change the world with the church at their side.
Children are the heart of the church. From Vacation Bible School and Faith Formation Classes to Mission Madness and the KidQuake kids' retreat, we offer consistent and continued opportunities for the littlest of kids to the biggest.
Early Childhood: For the smallest Northridge members, we have a nursery staffed by trained caregivers who love your children like their own. We also offer a preschool program through NCDC, as well as a children's chapel program on Sunday mornings.
Elementary-Age Children: Children of all ages and their parents are invited to participate in our Faith Formation program through studying the Bible, fellowship opportunities and exploring hands-on mission experiences. 4th, 5th, and 6th graders can also join the 4-5-6'ers fellowship group for action-packed and outrageously fun quarterly gatherings.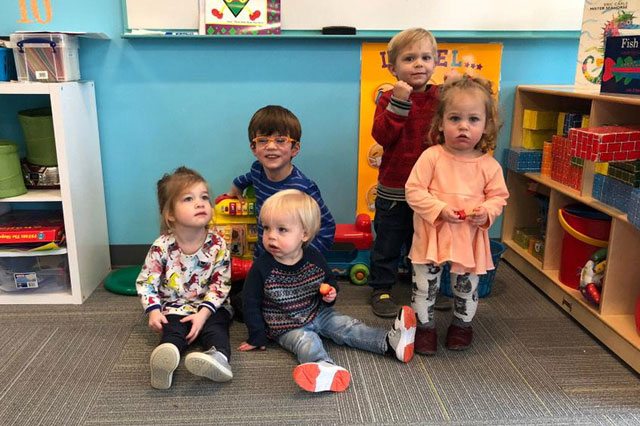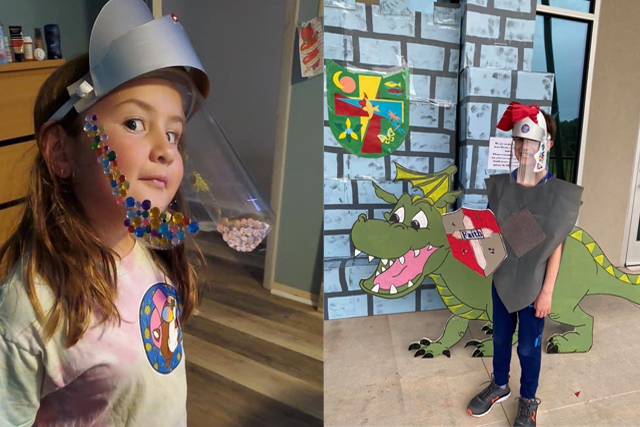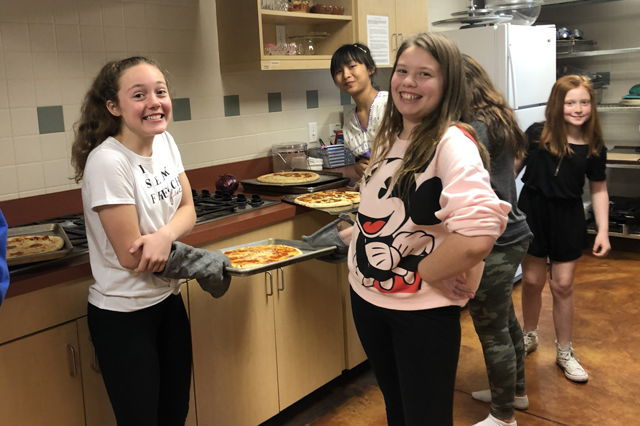 Lenten Activities for Families
In addition to our youth and adult programming, we're launching two new activities for families as we kick off in-person outdoor Sunday worship on February 21 at 10 AM.
Prayground
During outdoor morning worship, we will be introducing our "Prayground," which will provide space – and developmentally appropriate, quiet activities – to help children to experience worship in a kid-friendly way.
We'll have coloring stations, play-doh, sand, puzzles and more to help keep hands busy while our youngest friends listen and learn about our traditions and worship. We're asking parents to sit close to supervise, since our childcare staff will be sanitizing materials, maintaining physical distance from the children.
Stay tuned to the newsletter for details on registering for worship. Registration is limited, and masks are required for all over the age of 2.
Story Walk
Our Story Walk series will begin the first Sunday of Lent as well. Each week, instead of our curriculum packets, we'll feature a book related to Lent, laminated into cards and spread out along the grounds of the church. We'll pair these with a prayer or activity station.
The Story Walk will be set up every day of the week, but the prayer/activity stations will only be up on Sundays. Please get with your Faith Family Friend to start planning your visit to the story walk – and when you do, begin your story on the playground.